Book Updates + Misc. Thoughts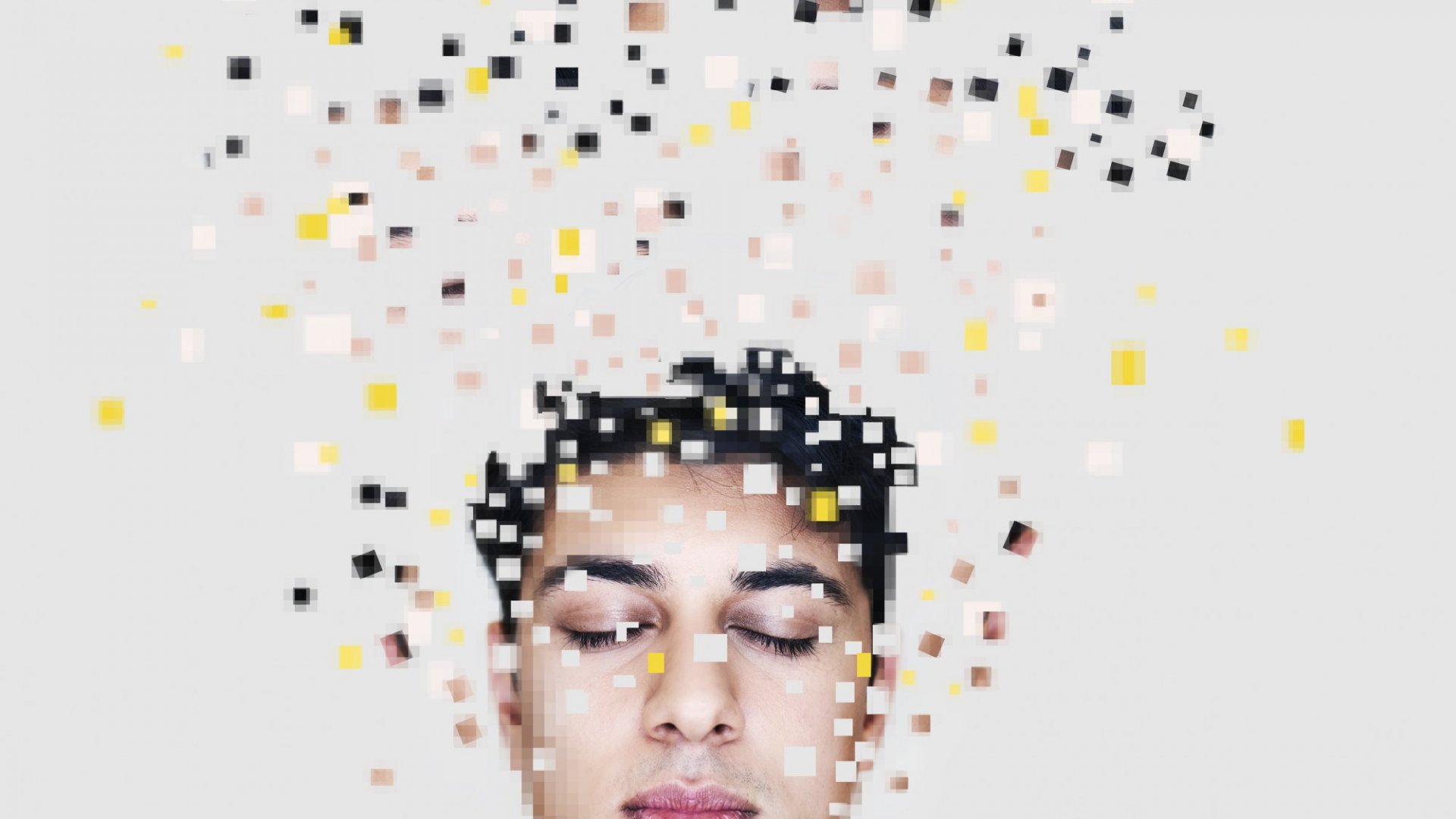 I'm sure I've forgotten some things in the book…I'll enter the stuff I missed on this page, so check back often.

Book Update 1: Save ALL Contracts
September 1st, 2020

I'm super excited to submit my very first "Book Update," a.k.a. "stuff I forgot to include in the book." And here's a good one – it's all about affiliate contracts:

SAVE THEM!

Well duh, seems simple, right? But as the years go on, it's easy for contracts to get lost. Here's a real-life example and something that happened to me just this week!

I needed to find two contracts: one contract, because an affiliate was asking for a copy of their deal (that's usually never good)…and a second contract because I needed to see some pertinent details from another affiliate who was violating the deal. The problem was, neither contract was anywhere to be found.

The obvious question: Doesn't your syndicator keep copies of all contracts? Well yes, of course. The problem is, I've had three or four different syndicators since both of the aforementioned deals were signed. It's all too common for paperwork to get lost over the years: whether you're switching networks, dealing with staff changes, and of course those inevitable computer crashes – I implore you, as the host/producer, to also keep your own copies of every contract! Ask your syndicator to send you copies of every deal, and keep them in a safe place – on a drive/computer and physically, on paper! Trust me on this – it's so easy to do and can save a lot of potential headaches.
---
Book Update 2: Crucial Contacts Addition – Sticker Mule
September 13th, 2020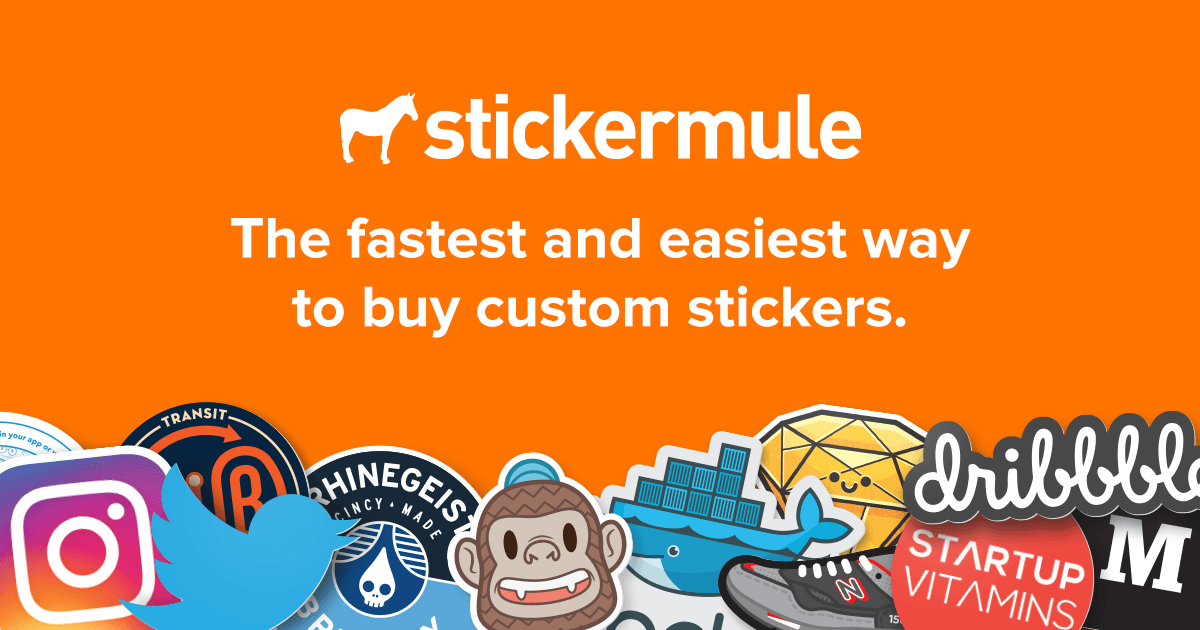 In the back of my book are pages and pages of contacts, included recommended vendors. Today I am really excited to share with you a company that makes awesome stickers and other promotional items: Sticker Mule. First, this is absolutely not a paid endorsement, I just recently found these guys and I love them, and here's why:

1. Quality stickers (vinyl, not paper) + labels, magnets, buttons and more!
2. The ordering process is so simple and fool-proof.
3. Good prices (cheaper the more you order).
4. Quick turnaround, proofs and delivery.
5. They often have CRAZY sales and will email you promos with deals that are almost free.
6. The whole company, website, infrastructure and vibe is just fun. They even send you hot sauce with your order!

Check out Sticker Mule HERE.