Make Your Spending Work for You: Recommended Credit Cards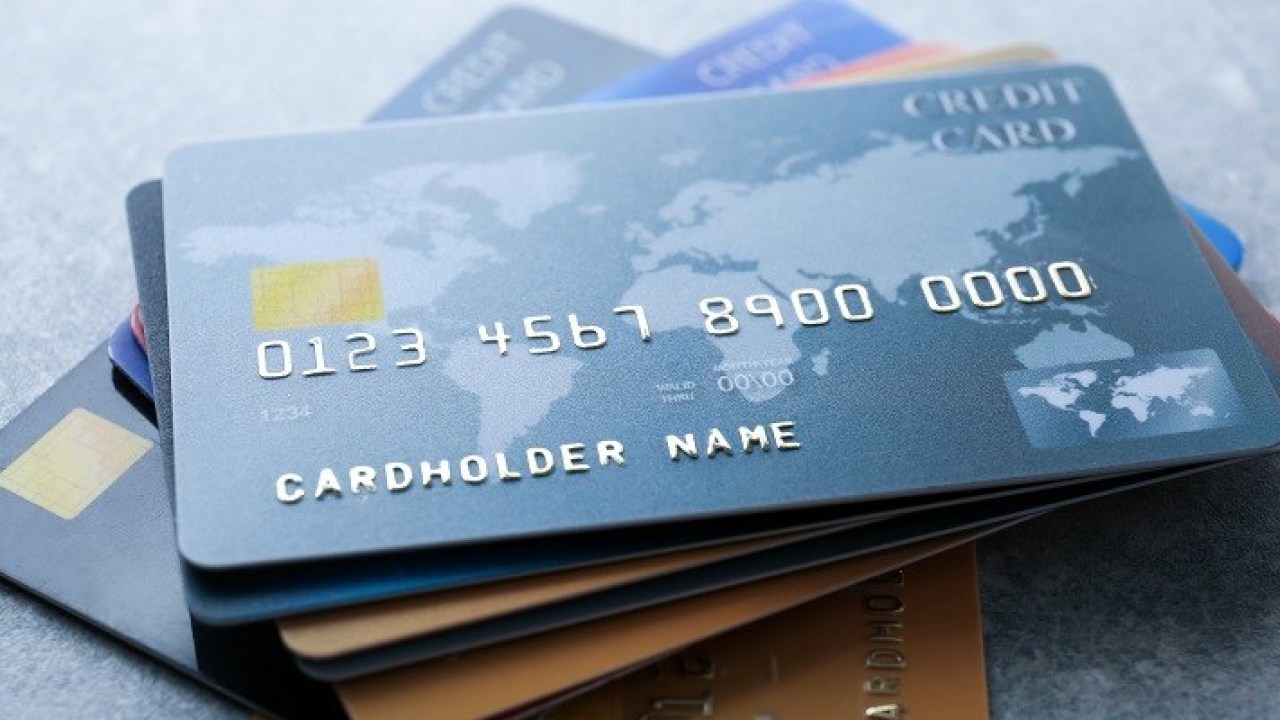 I've been collecting and using credit card miles and points for air travel for decades now, and have gotten really good at it over the past few years. There's no doubt that the best way to earn a ton of miles, fast, is by taking advantage of those enormous credit card sign up bonuses: some cards offer 30,000, 60,000, even 100,000 miles just for becoming a card member and making a minimum spend within a certain time period. We'll talk about which cards offer the biggest sign-up bonuses soon, in a different article.
Sign-up bonuses aside, today I'd like to show you which cards earn the most miles for actual everyday spending. Often, after I attain the big initial miles bonus on a card, I'll cancel it and move on. But there are a select few cards that I keep and use often; ones that bring in much more than the standard "one mile per dollar." Today I will show you these secret weapons.
We all have different spending habits, so this may not be one-size-fits-all, but here is my ultimate recipe for earning the most miles through spending.
By the way, I'm not being compensated to refer these cards to you–these are truly my favorite go-tos. I carry and use them all. I may receive a points bonus for referring you though, so feel free to apply using my links below and we'll both earn bonuses.
---
American Express Platinum: 5X the Miles for Airline Flight Purchases

The American Express Platinum card is essential for anyone who is a frequent flyer. There's one giant perk that makes the annual fee worth it: 5x the miles for flights booked directly through airlines. FIVE TIMES!!! That's huge. Take for example, the fact that recently I had to book $13,000 worth of airfare for my company. I earned 65,000 miles just for booking the flights–enough for a one-way business class ticket overseas. That's bananas! While I don't often book $13,000 of airfare all at once, just spending $1,000 on flights with this card means you'd earn 5,000 miles before you even left the ground. Take a look at one of my recent statements below. Look at all the 5X earning bonuses:
I use the Amex Platinum card exclusively for airline travel, and remember, you must book directly through the airline. No bonuses when you book through third party sites like Travelocity or Expedia. But why would you do that anyway?
R DUB PRO TIP: Always, always, alwaaaaaays book directly with the airline. Saving a few bucks using a third-party travel site is never worth it. Please trust me!
Other perks on this card include a $15 monthly Uber credit and access to American Express Centurion Airport lounges, which I often take advantage of.
The annual fee is a little steep, but pays for itself if you fly often and make sure to utilize the card's other perks. Use my referral link to apply HERE.
---
American Express Gold: 4X the Miles for Grocery and Restaurant Purchases

The new Amex Gold is a clear winner because who doesn't spend tons of money at the grocery store and at restaurants eating out? Unless you're an Amish farmer growing your own food in your backyard, the Amex Gold will score you mega points! I use this one exclusively for restaurants and groceries. This card is also good for travel, awarding you 3X the miles for flights booked directly through the airline; a nice benefit in case you don't have the 5X earning Amex Platinum card mentioned above.
Here's a look at one of my recent Amex Gold Card statement…look at those points bonuses! (Taco Bell, I know. Don't judge me.)
I use the Gold card solely for grocery stores and restaurants while I sit back and watch the points add up! As you can see from the statement above, I'm a little piggy. Speaking of eating, this card also awards its members with a monthly $10 statement credit for Grubhub, Seamless, The Cheesecake Factory, Ruth's Chris Steak House, and participating Shake Shack locations. There are a few more perks to and usually a nice sign up bonus. You can apply using my referral link HERE.
---
Chase Ink Business Preferred: 3X the Miles for Travel, Shipping Purchases, Internet, Cable and Phone services, and Advertising Purchases via Social Media Sites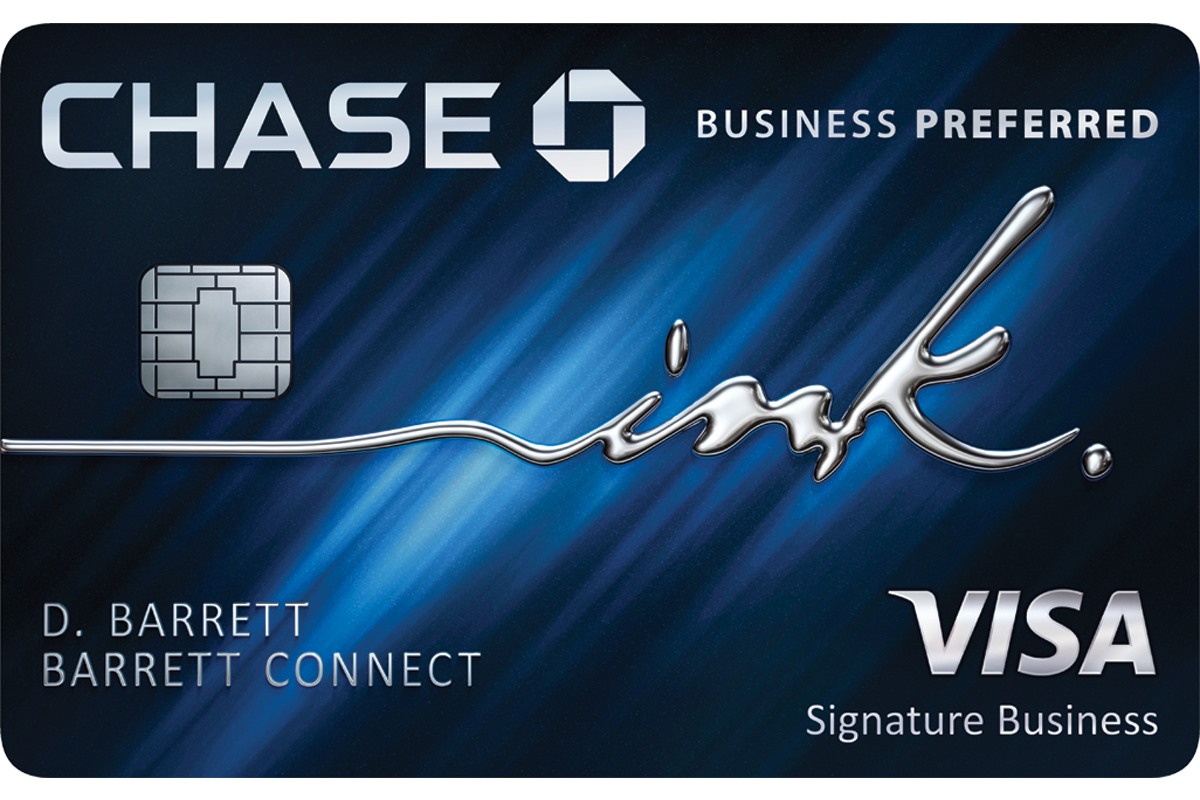 You have to be a business owner to score this one, but if you are, this is a must-have. I spent thousands with UPS last year, with every dollar earning triple the points. Same with social media: I advertise on Facebook a ton, might as well triple the rewards. I pay my cable and cell phone bill and use this card for hotel purchases, all earning 3X the miles. Look at all these bonuses!
In the statement above, you'll notice I am being bonused for travel, cable TV, phone, Facebook ads and even my website server. I don't charge anything on this card that isn't part of its bonus categories. Note that sometimes I don't see the 3X bonus on some eligible categories; when this happens, I call customer service and they correct it the missing points.
The Chase Ink Business Preferred also has one of the best sign-up bonuses around: 80,000 points as of this publication. You can apply HERE.
---
Capital One Spark Business: 2X the Miles for Everything Else!
I think I've pretty much mastered the mile-earning game when it comes to purchasing travel, cable, phone, shipping, social media, groceries, and restaurants…but what about everything else? Car repair, pharmacy, clothes, electronics, etc. I use Capital One's Spark Business for all this stuff and everything else, earning me 2X points for anything and everything.
While I don't have a personal referral link for this card, a quick Google search can lead you to it.
---
A few notes about using points and miles from these:
I have found the most valuable redemptions and smartest way to maximize these points is by transferring them to airline partners and then use them for business or first class flights. Sure, you can use your miles for coach seats, but you will squeeze much more value from your points when you use them for premium class seats. For example, a $700 one-way trip from LAX to Hong Kong in coach might cost you 25,000 miles. But an $8,000 ticket in business might only be 70,000 miles. See how much more you're getting when you use your rewards to fly in the big chair?
Whatever you do, do not use them for statement credits, to buy electronics or even hotels. What a waste!